Icons:

= New/featured for 2018

= Full Sun

= Partial shade

= Full shade

= Drought tolerant
(PPAF) = Propagation of this plant prohibited without a license.
Current Staff's Favorite Plant
Digging Dog Nursery
a retail and mail order plant nursery specializing in unusual and hard to find perennials, ornamental grasses, shrubs, trees, and vines.
31101 Middle Ridge Rd.
Albion, CA 95410
phone:
(707) 937-1130
fax:
(707) 937-2480
Visit Us!
Summer Hours:
Wednesday–Saturday: 10am–4pm
2018 Catalog
Order the 2018 Catalog printed on genuine paper for $2.
Add to Cart
Customer Comment:
"Yesterday I received my first order from Digging Dog. All the starts are healthy and generous looking. And they arrived exactly when promised. Thank you thank you. I appreciate the hand-written tags. It's like having a friend share something from a wonderful garden."
~Lucille in Oregon
view Digging Dog's comments with Dave's Garden (The Garden Watchdog)
Digging Dog's PlantFinder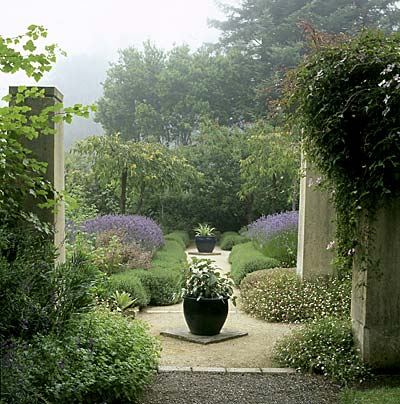 Find plants to suit your conditions
With PlantFinder, you can find plants based on their hardiness, their size, their sun/shade needs, and their blooming season; all with just a few mouse clicks.
Looking for a specific plant?
Search all plants in our catalog
Enter the name, or part of the name, of a plant you are looking for: